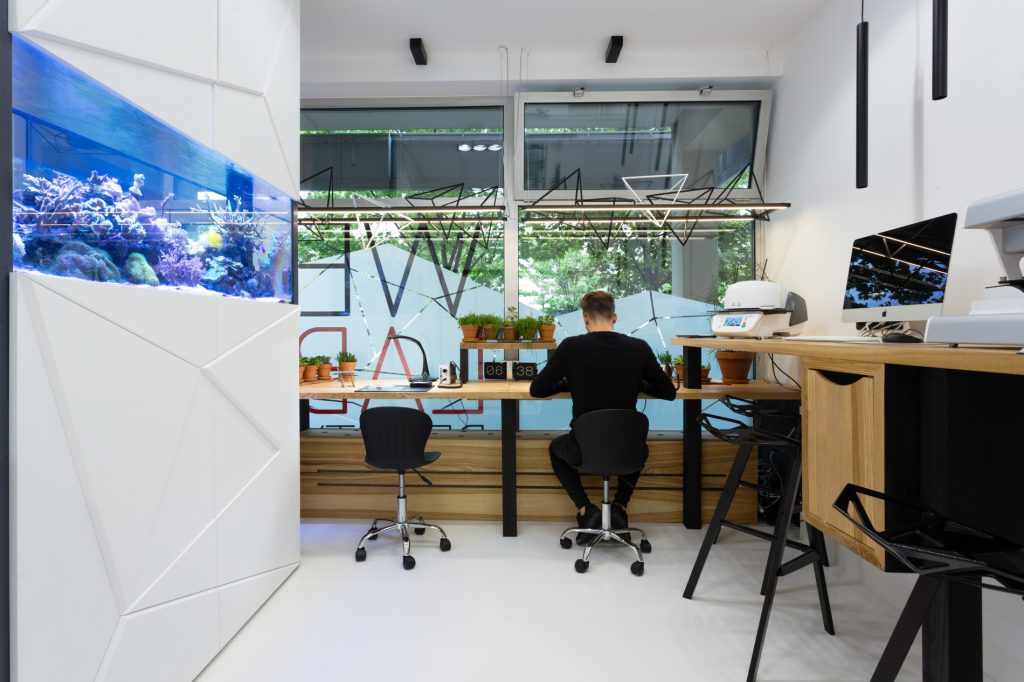 EXCLUSIVE DENTAL LAB is equipped with the most modern and efficient equipment. We work with digital software. Our laboratory specializes in the design of :
- veneers
- prostheses
- transparent aligners
- crowns, onlays, inlays, overlays.
We digitally design and manufacture models for gum surgery.
Our dental technicians are involved in every step of the process, from design to printing and finishing each work.