BRIDGES
Bridges are often used to replace one or more missing teeth. The bridge is placed on natural teeth or on implants that surround the empty spaces. These teeth are called "abutments" and act as anchors for the bridges. A replacement tooth, called a pontic, is attached to the crowns that cover the abutments. As with crowns, you have a choice of materials for bridges. Our dentist can help you decide which to use, based on the location of the missing tooth (or teeth), its function, aesthetic considerations and cost. Porcelain or ceramic bridges can be matched to the color of your natural teeth.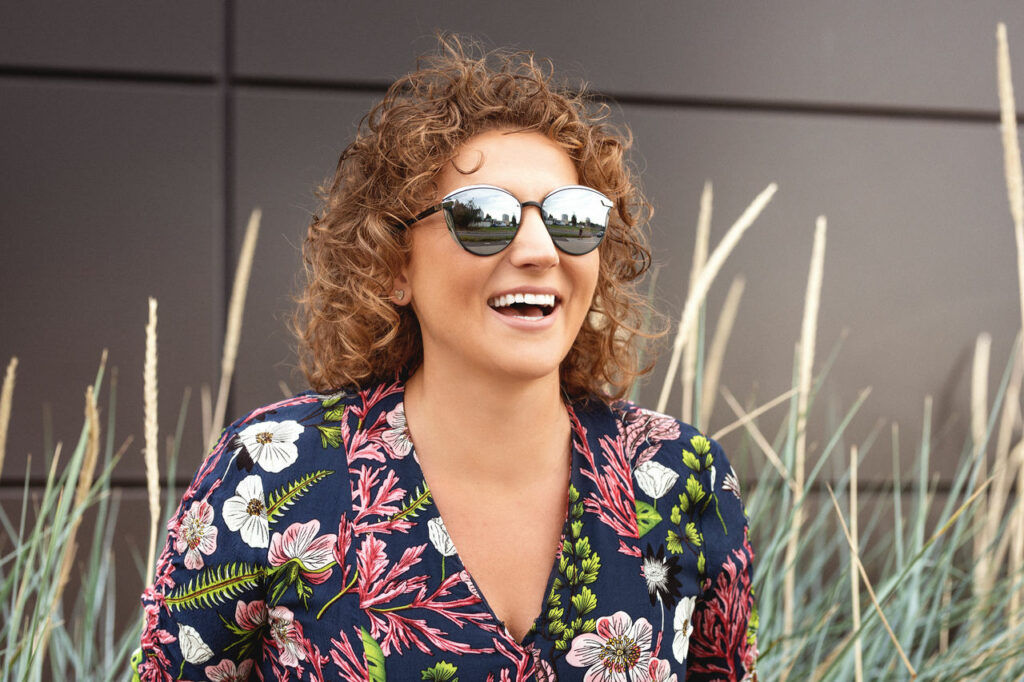 FULL DENTURES
Full dentures are used to replace all the teeth in your upper or lower dental arch, or both. If a patient is missing all of their teeth, full dentures can help restore the function and appearance of their smile. A full set of teeth improve pronunciation and make eating easier.
At Exclusive Dental Studio, our dentists can also attach dentures to mini-implants for a more secure feel.
SKELETAL DENTURES
Skeletal dentures (known also as partial dentures) are also a good balance between removable and fixed prostheses. It can replace several missing teeth. It has a fully cast metal construction which offers great comfort of use. The components that support the skeletal dentures are metal attachments. They are flexible, which ensure good adhesion to the teeth.
Although they are not very aesthetic, they can currently be replaced with precise fastening elements such as clasps. Crowns then need to be placed on the patient's own teeth to ensure a good aesthetic effect and greater comfort of use.