VENEERS
A veneer is a thin layer of porcelain made to fit over the front surface of a tooth and can improve the color, shape and position of your teeth. Veneers are often an alternative to crowns. Veneers and crowns are both dental restoration methods that can improve the look and function of your teeth. The main difference is that a veneer covers only the front of your tooth and a crown covers the entire tooth. In some cases, veneers can be placed without grinding down the teeth.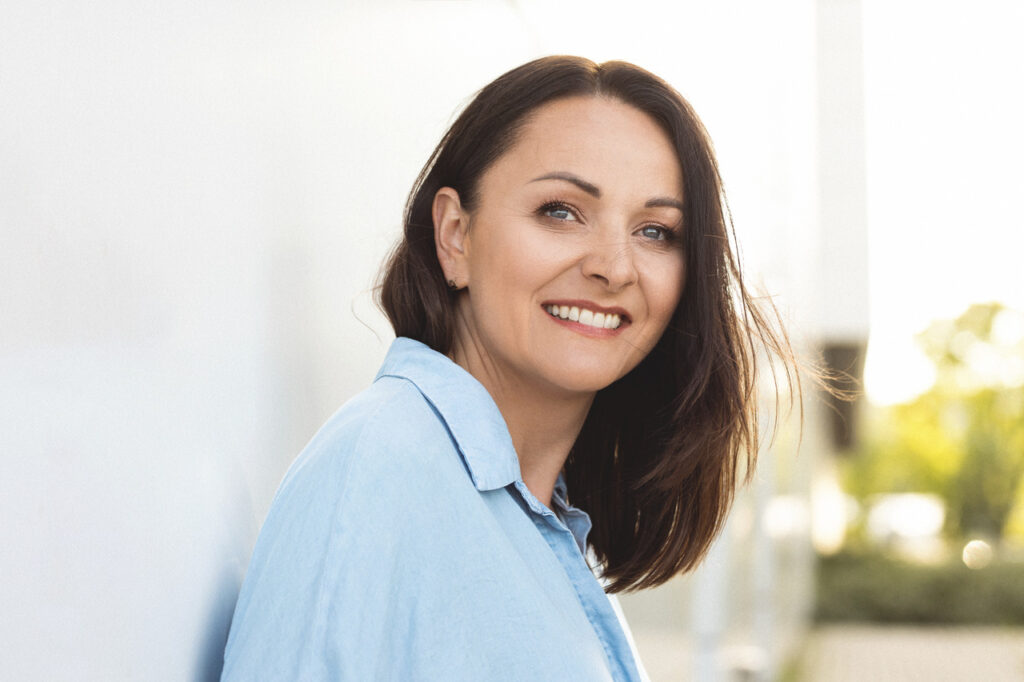 Veneers are an excellent solution for:
small teeth
conical shaped teeth
large gaps (diastema)
severely discolored
misaligned
teeth that are too large or too small .
On average, porcelain veneers last 10-15 years with proper dental care. Many patients have porcelain veneers that still look great after 20 years. The longevity of porcelain veneers often comes down to how a patient takes care of them after they have been placed.
At Exclusive Dental Studio, we use a multidisciplinary approach to remodeling your smile using digital technology. This is done so that the lab can create a model for you to see how your new smile will look.
CROWNS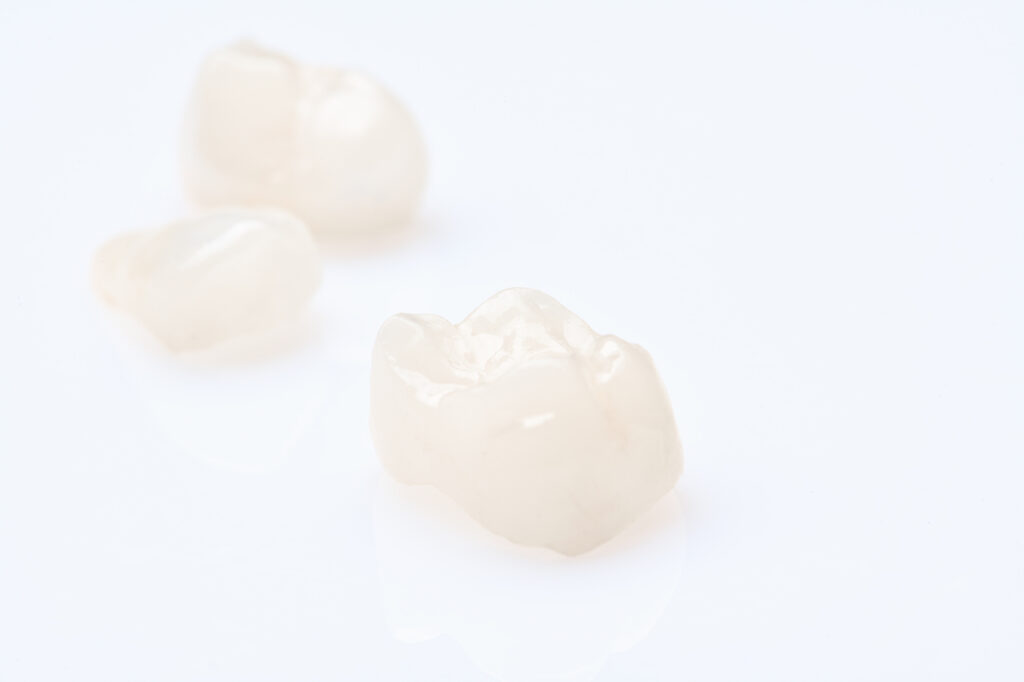 To place a crown, your dentist must reduce the size of the tooth by 1-2 mm to make room for it. This is equal to the thickness of the crown wall.
The procedure is performed under local anesthetic. It is therefore painless for the patient.
First, the dentist makes an impression of the tooth and the surrounding gums,
Then the doctor takes a photo of the face. Once the impressions and photos are ready, we send it to the dental laboratory. While the work is in progress, we place a temporary crown. When the crown is ready, the dentist adjusts it, if necessary. Finally the crown is cemented into place, perfectly encasing the tooth for full protection.
The Exclusive Dental Studio offers the following types of crowns:
CERAMIC ZIRCONIA CROWNS
PORCELAIN BONDED TO GOLD CROWN
PORCELAIN BONDED TO METAL CROWN
CROWNS ON IMPLANTS