YOUR DENTAL JOURNEY - BEFORE YOU LEAVE
If you decide to travel abroad to have your teeth treated, this is not a trivial matter. To make this experience as comfortable as possible, we provide the following recommendations: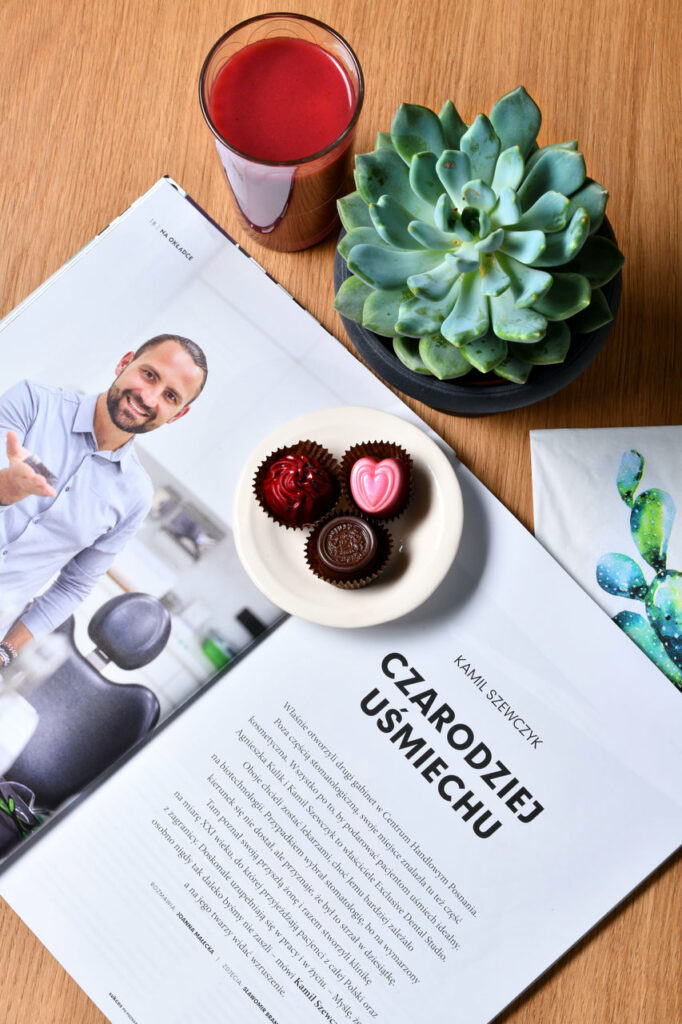 Let us know the dates of your stay
Let us know when you would like to travel, for example the first week of September or the second week of October.
We can help you find a flight and book accommodation (at your expense) if you wish. We will arrange your transfer from the airport to the hotel.
Choose your mode of transport
Several airlines fly to Poznań from Paris, Brussels, London, Dublin, Amsterdam, Barcelona, Eindhoven, Oslo, Liverpool and many other cities in Europe.
Poznań is 3 hours away by train from Berlin.
Choose your accommodation according to your treatment
If you are coming for surgical treatment, stays are usually quite short (2-5 days). Choosing a hotel is the easiest option.
If you are coming for prosthetic treatment, the stays are from 1 to 2 weeks. It is therefore best to book a flat. This will allow you to adapt your eating habits to your chewing ability.
Make sure your phone works internationally
We strongly advise you to check with your telephone operator to ensure that international calls are activated.
Check your credit card limit.
If you decide to pay by credit card, make sure to contact your bank. International payments are often limited to an amount lower than the invoice amount.
DURING YOUR STAY IN POLAND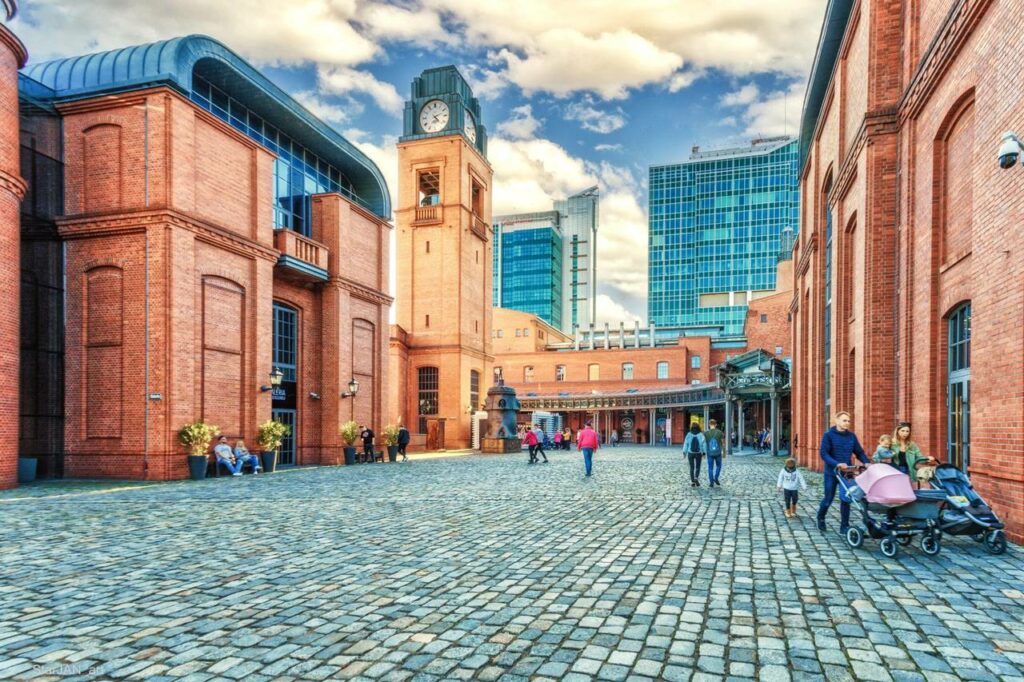 Remember to exchange your currency into Polish zlotys
In Poland, the local currency is the zloty (PLN), not the euro.
It is not advisable to exchange your money at the airport as the rate is not the most competitive. It is also not worth paying in euros in restaurants or other shops.
Money is best exchanged at a currency exchange office (kantor).
Ask us to book you a taxi
Taxi fares are not expensive. They are around €0.75 per kilometer and €1.50 for a pick-up. These rates are often valid 24 hours a day, there are no night or weekend rates. When you are at the clinic, do not hesitate to ask us to book a taxi (at your expense). If you choose public transport, remember to validate your ticket; spot checks are frequent.
Follow the post-operative instructions
Make sure to follow the post-operative instructions carefully to avoid any infection to the treated area. If you have any questions, please do not hesitate to ask us.
Check your invoice
You will receive an invoice at the end of the dental treatment in our clinic. We ask you to check to make sure that all the information is correct.
AFTER YOUR RETURN
X-ray
After your treatment, we will send you two X-rays by e-mail: one before and one after the treatment.
IMPORTANT: Your warranty is only valid when you send us your control X-ray every 12 months.
Implant passport
A dental implant passport is valid worldwide and is a recognized medical document. We will provide you with this document at the end of your treatment. The implant passport ensures that the procedure carried out can be traced. The document contains essential information such as :
Implant serial number
Implant positioning
Implant manufacturer
Implant batch number
Implant dimensions (size, components, diameter, etc.)