Everything starts with a smile. Do you dream of a perfect smile for yourself or for your loved ones? Our team will do everything possible to tailor a care plan to fit your needs and budget.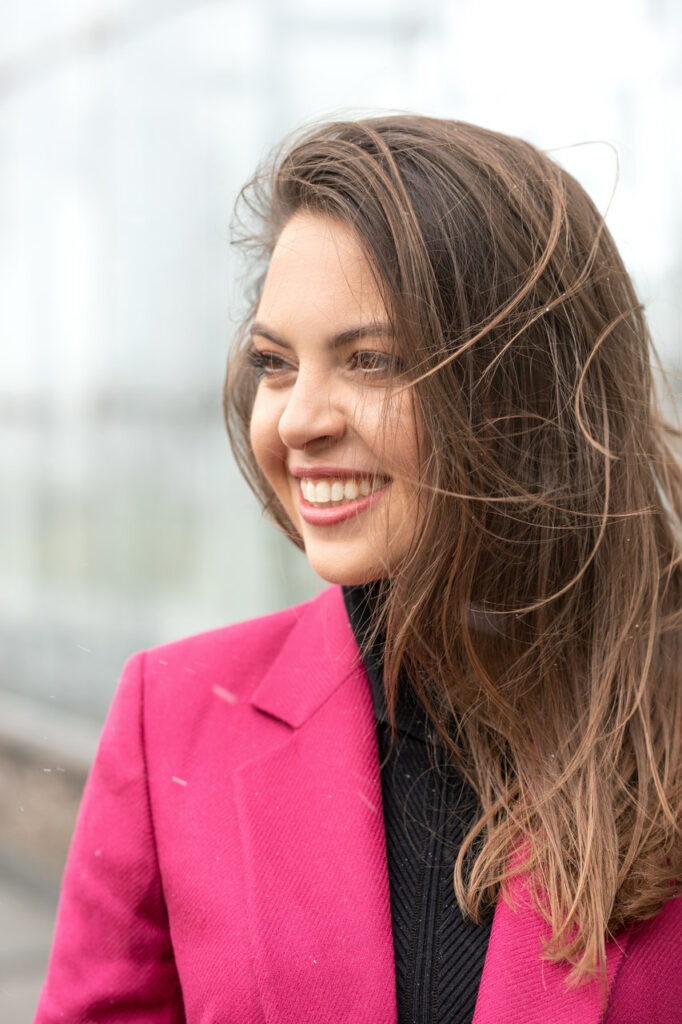 Why choose us?
· At Exclusive Dental Studio, patients benefit from a holistic approach. For us, every patient is unique. For these reasons we prepare an individual care plan for each of our patients. Our doctors always give you the choice of several treatments. You are free to choose your preferred method.
· At Exclusive Dental Studio, all our doctors speak English fluently. We do our best to make sure your stay with us is comfortable.
· We are always happy to see you again at Exclusive Dental Studio. We provide a full guarantee on our services provided you send us your recent panoramic X-ray every 12 months.
· At Exclusive Dental Studio, we do our best to you make feel comfortable from the moment you arrive at our clinic. The interiors have been with the comfort and well-being of our patients in mind. Our objective is to make sure visits with us will be a pleasant experience.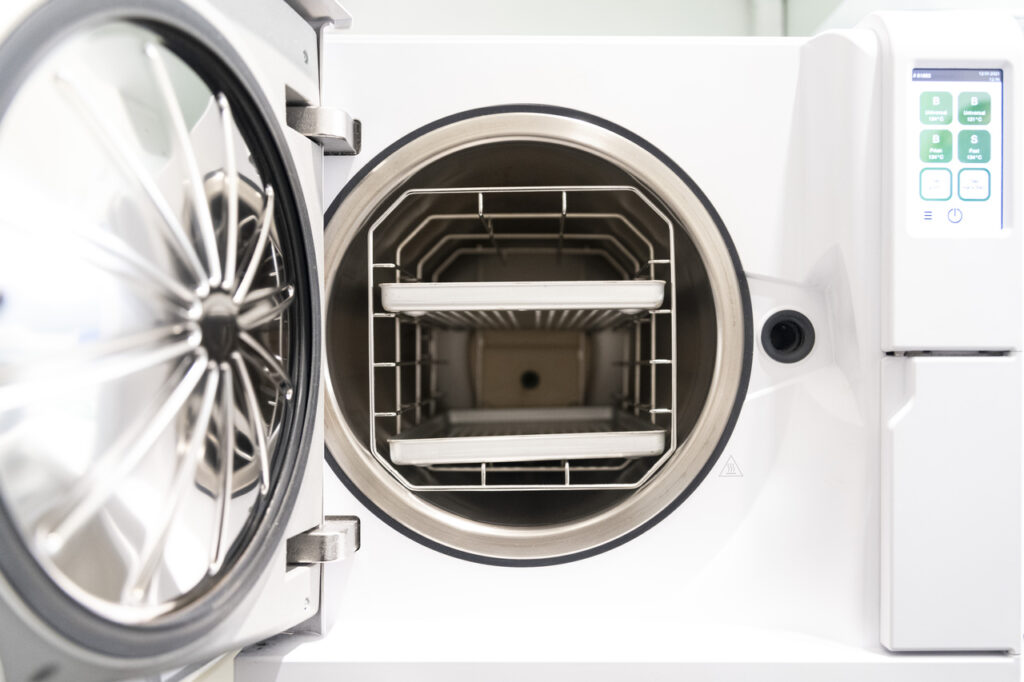 Safety
Our clinic has medical equipment that meets the highest European quality standards. We unpack all the needed materials in the presence of the patient.
OUR METHODS, EQUIPMENT AND MATERIALS
Conscious sedation (laughing gas)
In medicine, nitrous oxide, also known as laughing gas, is a well-known anesthetic. This gas is distributed in a mask that is placed over the patient's nose. Our masks are available in the following flavors: chocolate, strawberry or vanilla. The patient experiences a sense of euphoria and well-being throughout the procedure. This procedure is especially recommended for patients suffering from dentophobia.
Radiovisiography
Nobody likes small spaces. That's why we perform radiography in our spacious office! This method allows you to sit comfortably in the chair. The digital image appears in real time on the screen, which promotes dialogue between the practitioner and the patient and ensures better cooperation from the patient.
Our MY-RAY digital radiovisiograph has a digital sensor. Compared to conventional radiography, the radiation dose to patients is reduced by 90 per cent.
Since no chemical reagents are needed, radiovisiography has the advantage of being environmentally friendly.
Piezosurgery
The Piezotomesolo device has been designed for use in oral surgery and implantology. It is an innovative system that cuts the bone and preserves the soft tissue so it will not damage nerves, arteries, or gums. Embedded with the micro-vibration technology, this unit makes our processes painless.
This is why the Piezotomesolo device is used by the best specialists worldwide. At our clinic, we combine piezoelectric technology with a PRF procedure. It helps patients avoid pain after surgery, which is crucial.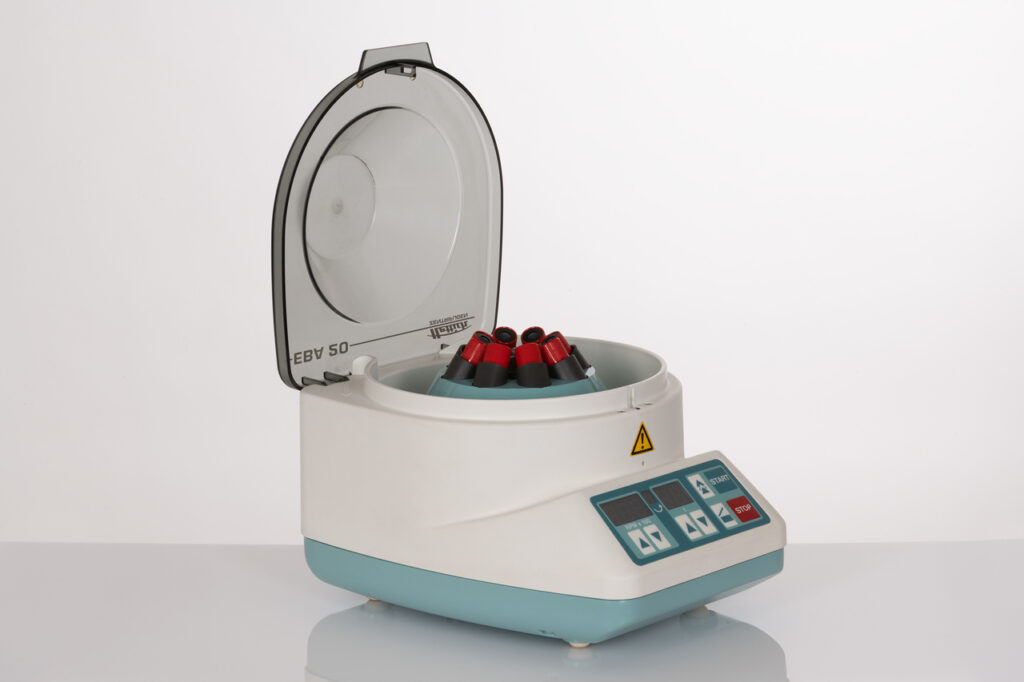 PRF – Fibrine rich in platelets
PRF involves centrifuging the patient's blood. This process produces platelet-rich fibrin. This fibrin contains:
- Lymphocytes,
- Growth factors
- Stem cells.
These components help to reduce swelling as much as possible. The PRF procedure thus speeds up the post-surgical recovery process. Healing takes about 3 days!
The saturation of the wound with PRP helps increase tissue synthesis due to its growth factors, and this, in turn, results in faster tissue regeneration. Speedier healing decreases the risk of later infections, complications, and discomfort.
Platelet-rich fibrin (PRF) is prepared for the patient immediately before the procedure. The medical staff draws blood from the patient while the doctor conducts the PRF. The procedure takes about 20-25 minutes.
The Wand – the computer-assisted anesthesia
No more painful anesthesia given through a needle. Here comes "The Wand" - the computer-assisted anesthesia device. The Wand looks like a pen which slowly delivers a jet stream of
anesthetic, which helps to overcome the fear of anesthesia. The instrument also allows the dentist a great deal of freedom of movement, so that the anesthetic substance can be applied painlessly.
Compared to standard anesthesia, the patient is able to speak freely after the anesthesia wears off. Many of our patients cannot imagine being anaesthetized in any other way.