Your dental journey
Are you looking for top quality care at an affordable price? Buy a ticket to Poznań! Find out the essential information about your dental journey!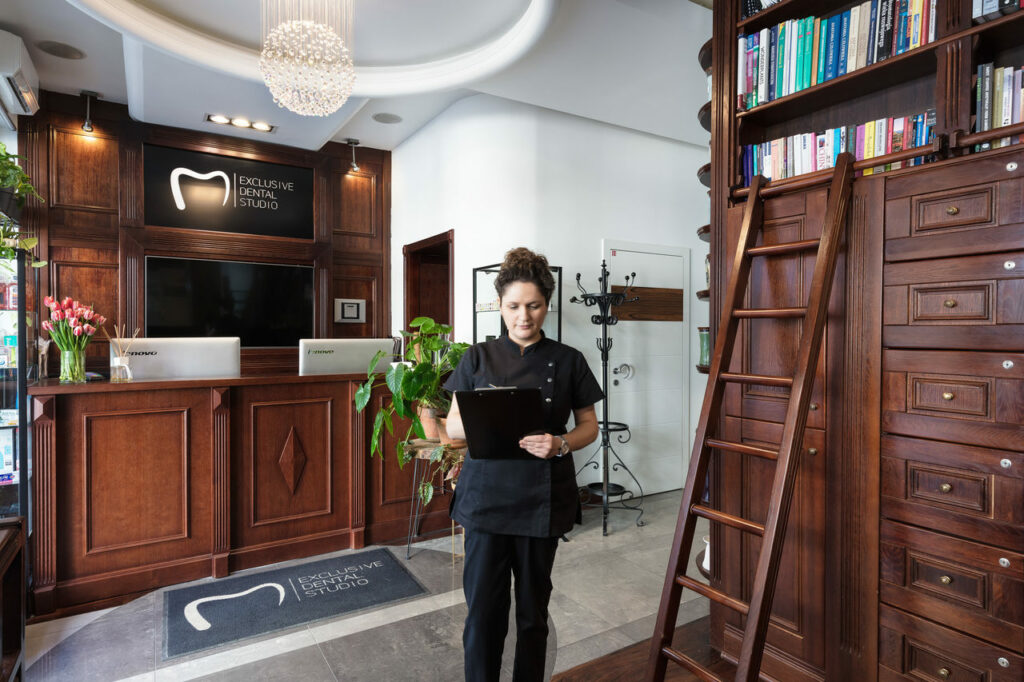 Contact us
From the onset, our English-speaking team will support you by answering all your questions. You can reach us by phone or e-mail.
Preparing your quote
We will contact you as soon as your quote is ready
We always listen to our patients' needs and we will prepare your quote in several options.
We provide the quote in English. You will find the following information on it:
duration of the treatment
number of visits to Poznań
Organizing your dental journey
Once you have accepted our quote, we will help you to organize your dental journey to Poznań.
Our English-speaking coordinator can help you find a flight and book your accommodation.
We will organize your transfer from the airport to your accommodation.
The dental treatment
Your doctor will meet you to discuss your expectations in person.
Our dentists always offer several types of treatment to ideally fit your needs.
The dental treatment will be carried out according to a treatment plan that you approve.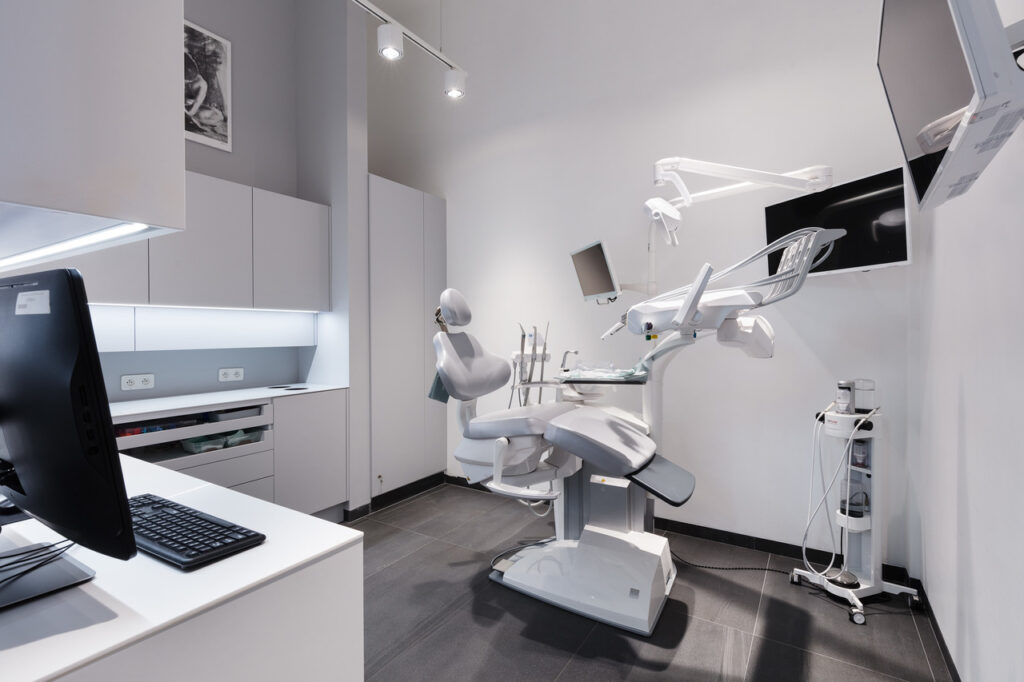 Returning home
At the end of your trip, you will receive the estimate and treatment plan for your next stay if your treatment involves several stages.
Finally, our driver will pick you up from your hotel and take you to the airport